The Outreach Ministry mission is twofold: (1) to those in our parish community who find themselves in need of assistance – whether through on-site or referral assistance to local agencies and (2) to encourage and incorporate as many SEAS parishioners to serve to our parish and community through hands-on volunteer efforts as they arise within our parish and community.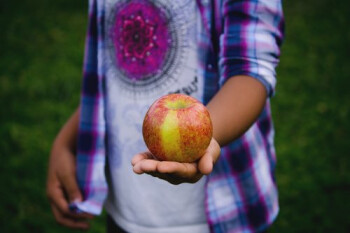 DONATE
We supply our food pantry and other ministries by generous donations from our friends and parishioners. To donate, please drop items in the Black Bins in the Narthex of the Church. To donate financially, click here.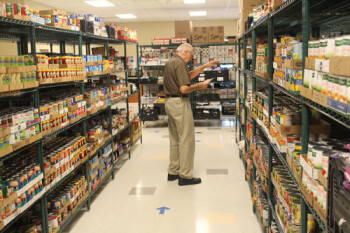 VOLUNTEER
Our ministry is only possible because of our wonderful volunteers. If you feel called to serve, please contact the Outreach Office at 817-623-2424 or email . Volunteers must be Safe Environment trained.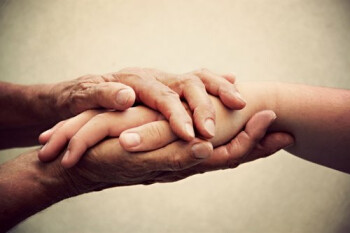 ASSISTANCE
If you, or someone you know, is in need of assistance, we're here to help. The Outreach office hours are:
Monday-Friday: 10:00 am-2:00 pm
Wednesday Evenings: By appointment only
Saturday Mornings: By appointment only
Please call 817-623-2424 or email if you would like to make an appointment. As some volunteers are working remotely due to COVID-19, please leave a message and someone will return your call.