Our Lady of Guadalupe Procession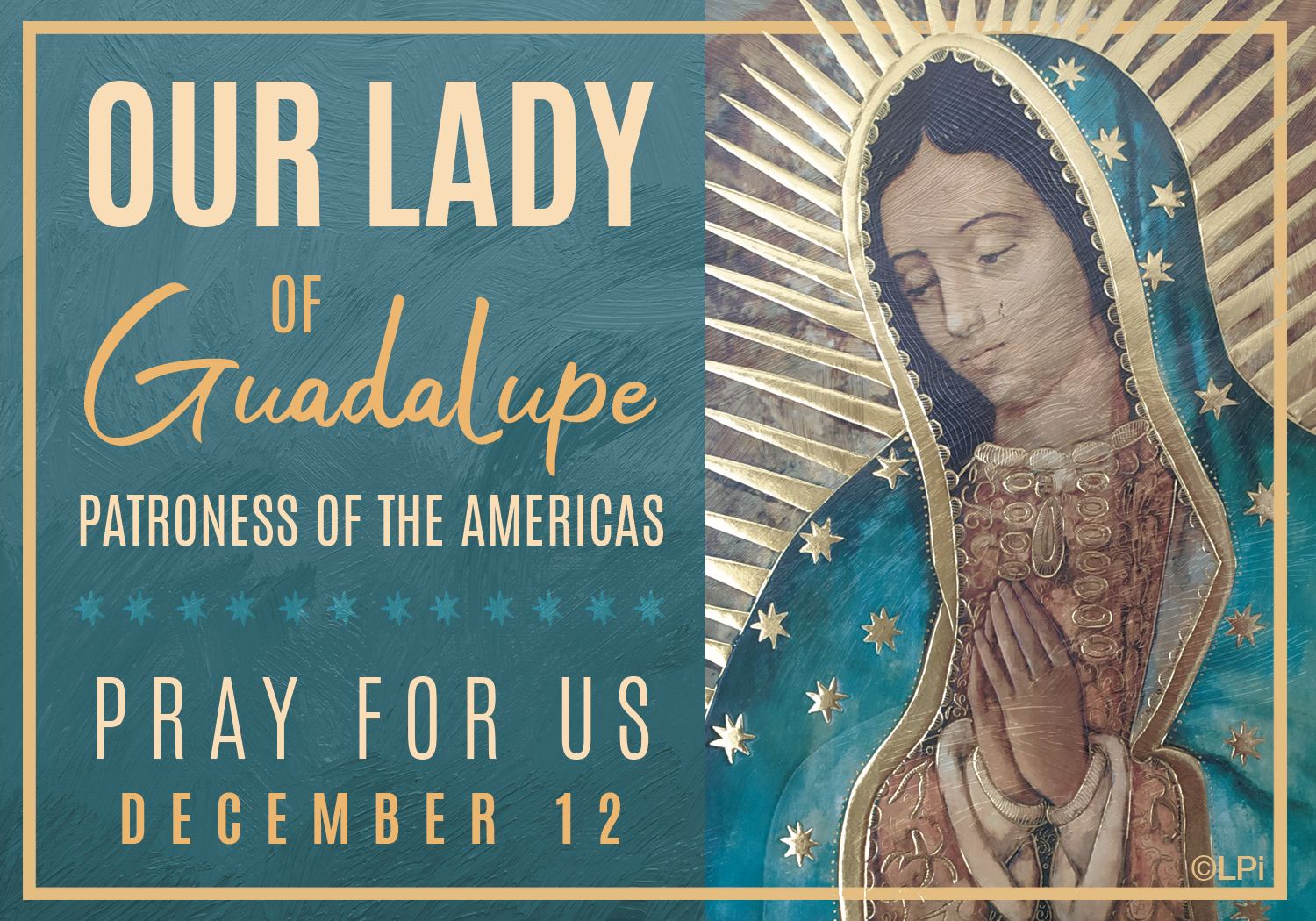 We will be having a procession for Our Lady of Guadalupe on December 12th, 2022, alongside other celebrations!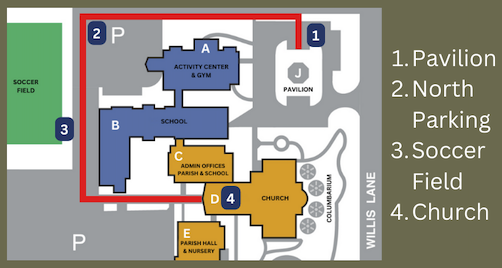 The procession is from 6:45 PM - 7:45 PM
There will be Mass from 8:00 PM - 9:00 PM
Then from 9:00 PM - 11:00 PM there will be hot chocolate, Atole (Mesoamerican beverage), coffee, Mariachi, and tamales. Dancers will also be in the parish hall.