Angel Tree Gift Drive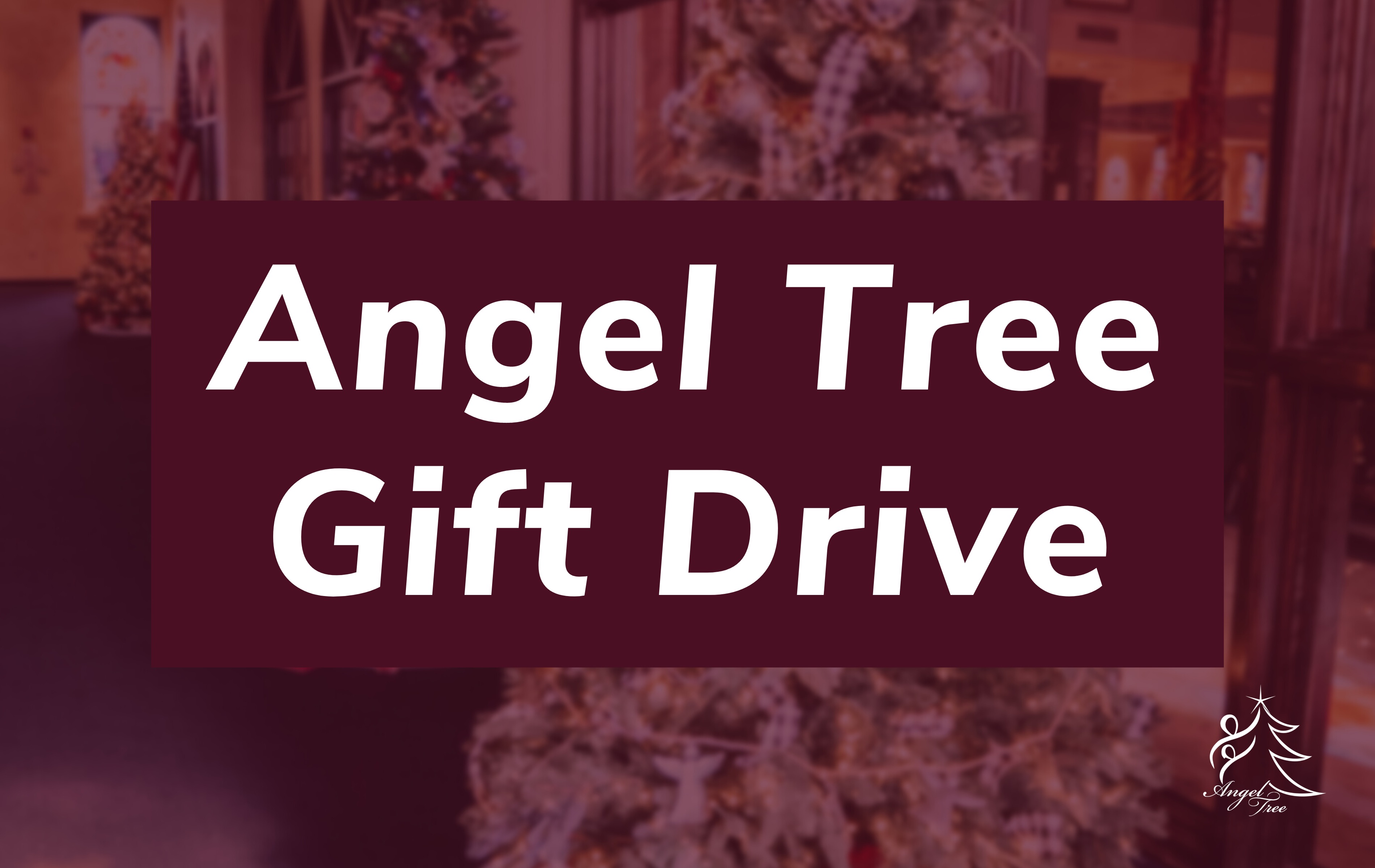 Join us this holiday season in this year's Angel Tree Gift Drive! We will be providing gifts for seminarians, PNS Veterans, PNS Morris House, nursing homes in our area, home bound parishioners, and our outreach clients.
Pick up an angel on the Christmas Trees located in the Narthex. Due dates for gifts will be on each angel.
We will begin putting out angels on November 4th and will have them available until December 12th!
They can be dropped off in the red bin in the narthex or the Outreach Office during office hours.
Couldn't pick up an angel or not able to donate in person? Considering donating toiletry items from our Amazon Wishlist and have it sent directly to the church!
Thank you for your generosity!