Harvest to Holiday Food Drive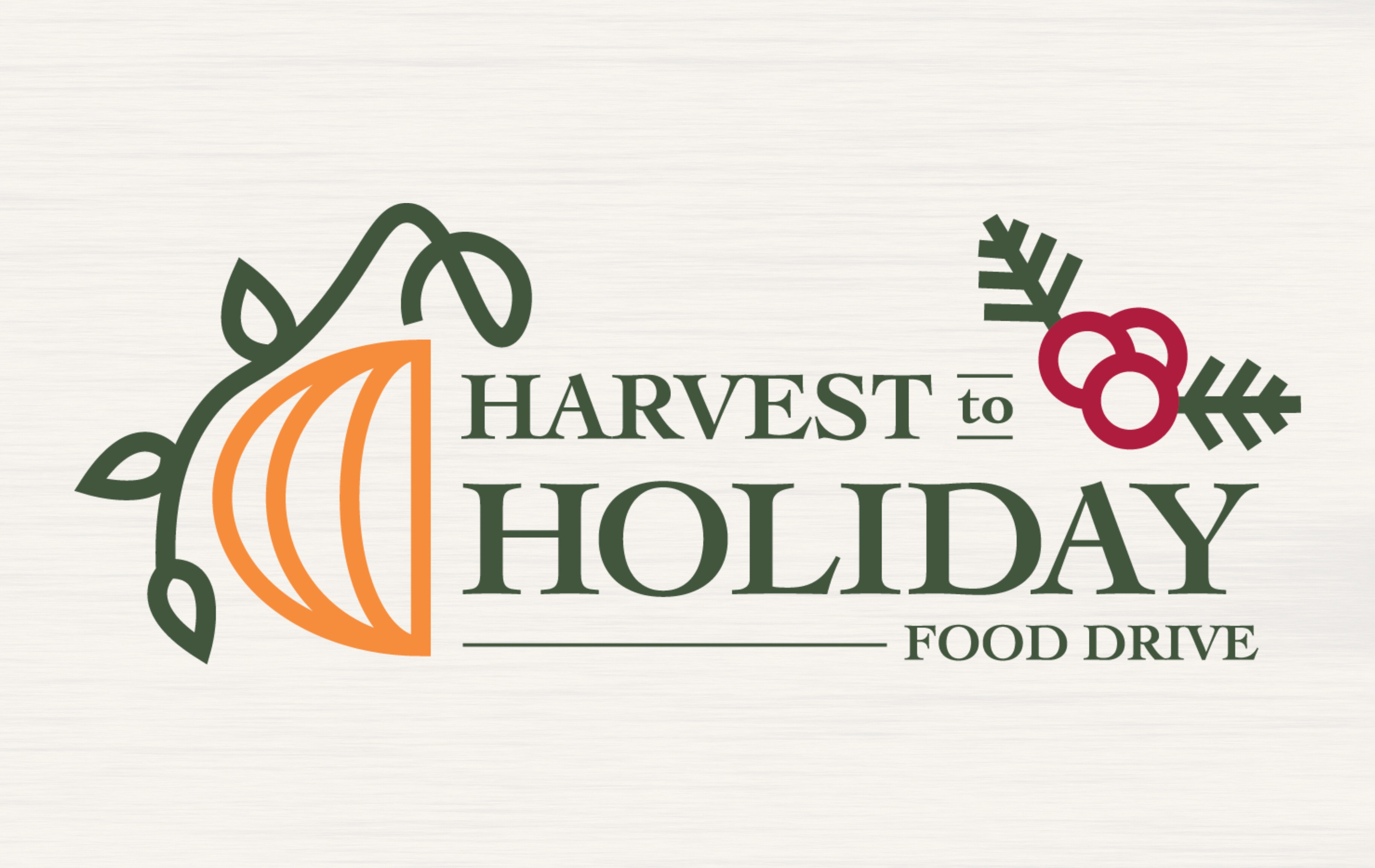 Help us fill 1,750 food boxes for seniors, homebound parishioners, and families in crisis!
Food will be collected from November 5th - December 18th. You can drop off donations at the food drive storage trailers as follows:
Saturday: 3pm - 6pm
Sunday: 8am - 2pm
Wednesday: 3pm - 6pm
Food may be placed in the marked "Harvest to Holiday" bin in the Narthex all other times.
Prefer to donate a $25 grocery gift card instead?
Drop a check in the collection basket in an envelope marked "Food Drive." One will be given to families receiving food boxes for purchase of turkey, ham, and perishable items.
Your generosity will bless many seniors and families in crisis this holiday season! Thank you!